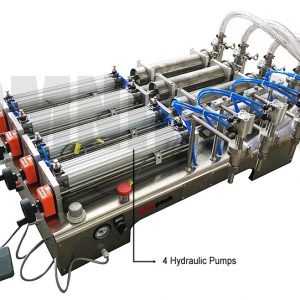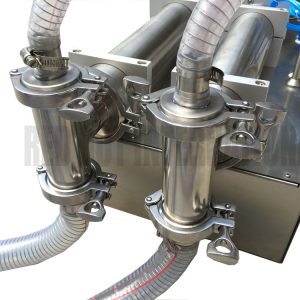 Product Description
High-Quality Professional Liquid/Gel/Paste Filling Machines that are suitable for releasing liquid (such as water) or paste using air pressures at pre-set filling volumes.
The machine can be upgraded to pump out liquid, gel, or paste of a feeder tank for an extra cost.
Have a very thick paste to pump out? Please contact us, we have a solution for you.