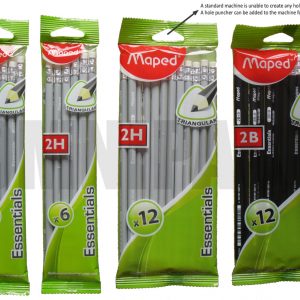 Product Description
High-Quality Industrial-Grade Multi-Purpose Automatic Packaging Machine (Flow Wrapping Machine / Flow Wrapper) that is suitable for packaging variety of products quickly and professionally.
The machine is suitable for packaging food products (Such as spaghetti, pasta, biscuits, lollies, fruits, veggies, and a lot more), and non-food products (Such as screws, batteries, keys, nails, and a lot more).
If you are looking for a horizontal packaging machine that is able to pack variety of products with 3 side sealings (Left, right, and middle back) quickly and professionally, this machine may be for you.

Would like to see this machine in action?
Please contact us. We have a video available.